We're not your average theatre group! We're a good HOT MESS!
We bring the funny to you! Whether it's original "Southern-Fried Murder Mysteries," for your private event,  award-winning comedy for dinner theatre or customized sketches for your business, The Hot Mess Players promises an occasion of high-spirited hilarity!
We're based in Charlotte, NC, but we perform throughout the Carolinas! With more than 100 years of combined comedy experience, we deliver laughs custom-made for your:
private celebrations

businesses

restaurants

country clubs

conferences

tradeshows

hotels

wineries

bar/bat mitzvahs



Tell us your needs and budget, and we'll expertly craft a "Southern-Fried Murder Mystery," custom-made sketch comedy or interactive improv fun that will be perfect for your organization or event.
Our Players
Meet the folks who make up the Hotmess Players.
Elaine Alexander
Artistic Director for the Hotmess Players
Elaine is an award-winning writer, director, actor and tireless cheerleader to two eye-rolling teens who one day will appreciate what a cool mom she is! A graduate of UNC-Chapel Hill, Elaine's one-act comedies have been produced at theatres and winning play festivals throughout the United States, most notably in New York City and Los Angeles, and as far away as Ecuador and Australia. Elaine was recently selected as an Artist In Residence at the International Wildacres Retreat. Her satiric comedies,
Life As We Know It 
and
A Southern Girl's Got To Have It
have been been performed for sold out runs at theatres and other venues throughout the Carolinas.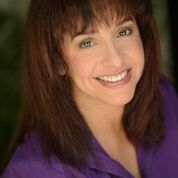 Eva Montes
Player
Before moving to Charlotte, Eva lived in Miami where she was the co-owner and a regular performer and writer for the popular sketch comedy group SawGrass as well the improv group, Mental Floss. Eva has performed professionally since the age of 13 and has been an active member of SAG, AFTRA and EQUITY. A graduate from the prestigious American Academy of Dramatic Arts in New York City, Eva has directed, written and produced countless of theatrical productions. Currently, she is the Artistic Director for the Pineville Players.
Keith Hopkins
Player
A recent arrival to the Carolinas from California, Keith has been performing and directing theatre since his days as a student at California State University. Keith honed his craft in Los Angeles, studying the Strasberg Method with Oscar-nominated Sally Kirkland as well as sketch comedy and improv at the ABC Network's Situation Comedy Workshop. Since his move to Rock Hill in 2015, Keith has acted in more than 20 theatre productions in the greater Charlotte area.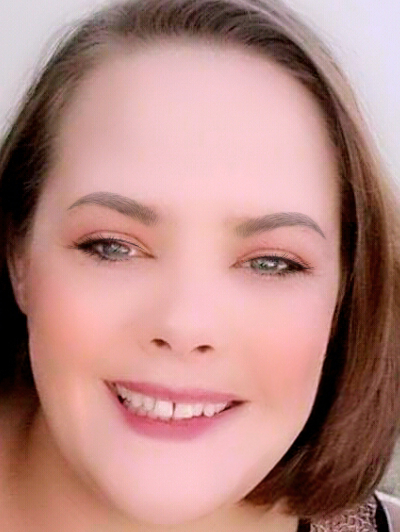 Melissa Bowden
Player
After studying theatre in San Francisco, Melissa's career has spanned from improv to musicals to Shakespeare and everywhere in between. An award-winning actress with The Metrolina Theatre Association, Melissa, has been performing for over 20 years at theatres in the greater Charlotte area as well as with the Manhattan Repertory Theatre in NYC.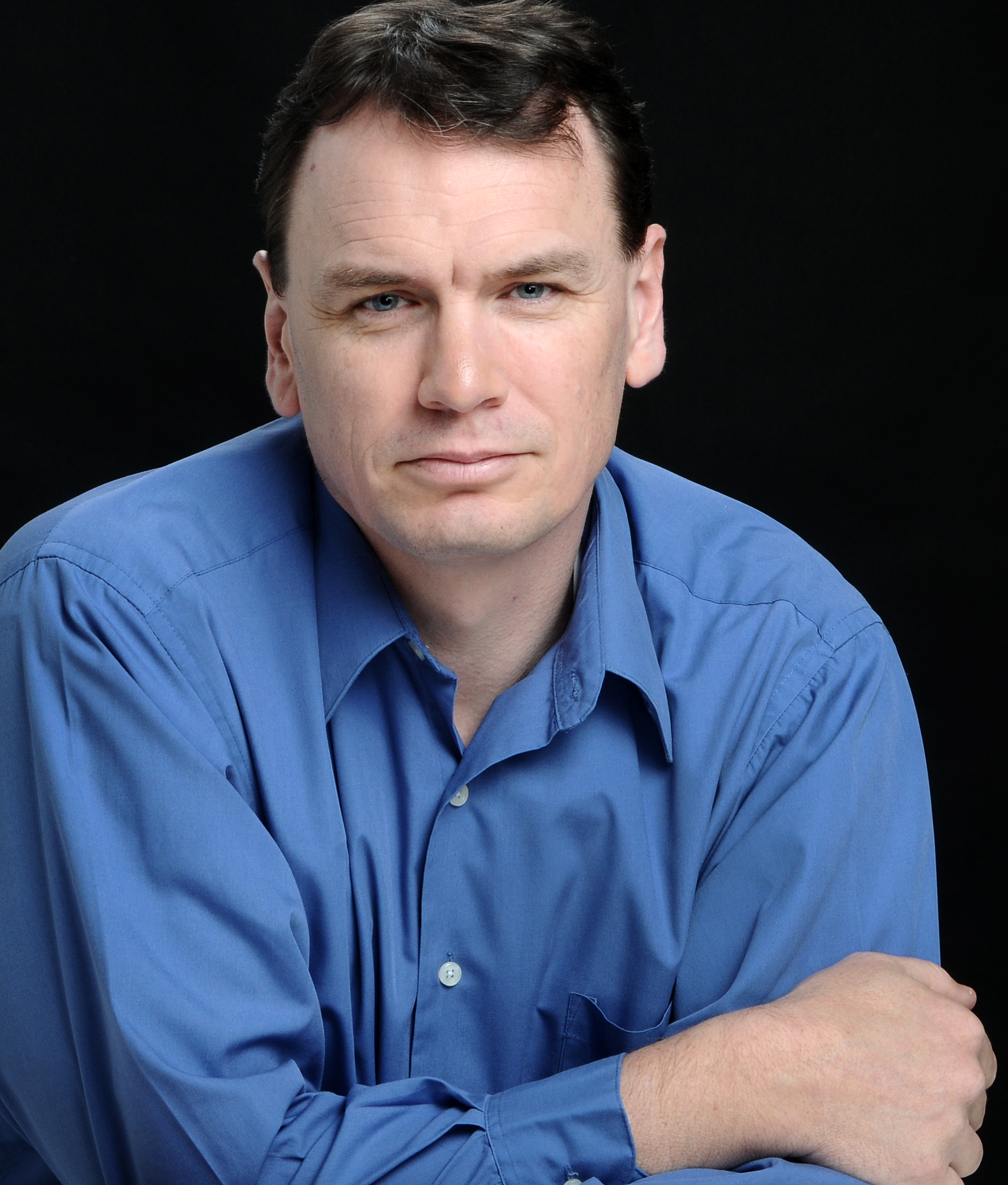 Emmanuel Barbe
Emmanuel is a native of France, Emmanuel's acting credits include Shakespearean classics and comedies on local stages as well as  numerous independent films.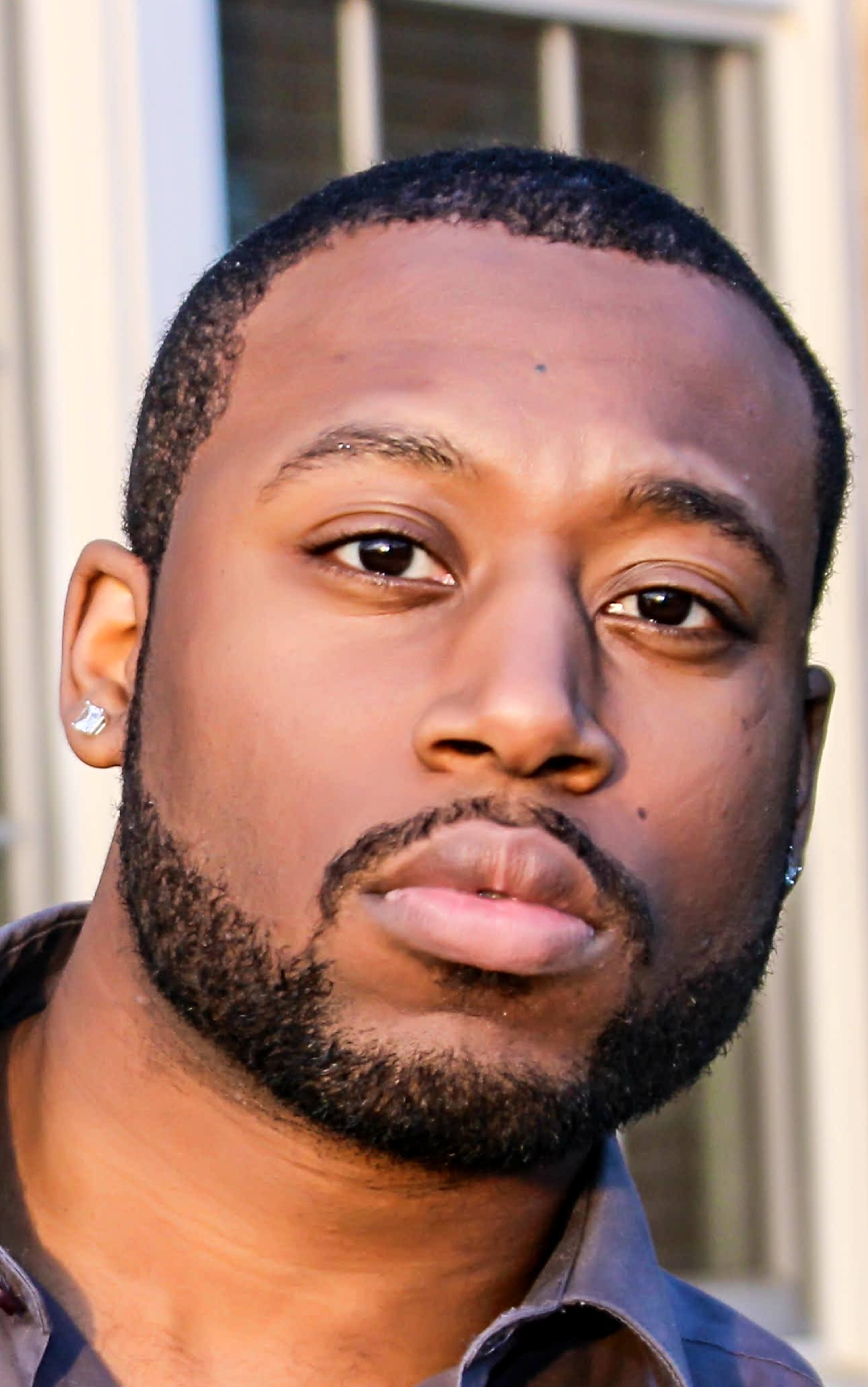 Dominic Hilton
Dominic received his thespian training with longtime Charlotte acting coach Helen Kearney Konen. In addition to TV commercial work, Dominic writes and performs comedic skits for social media.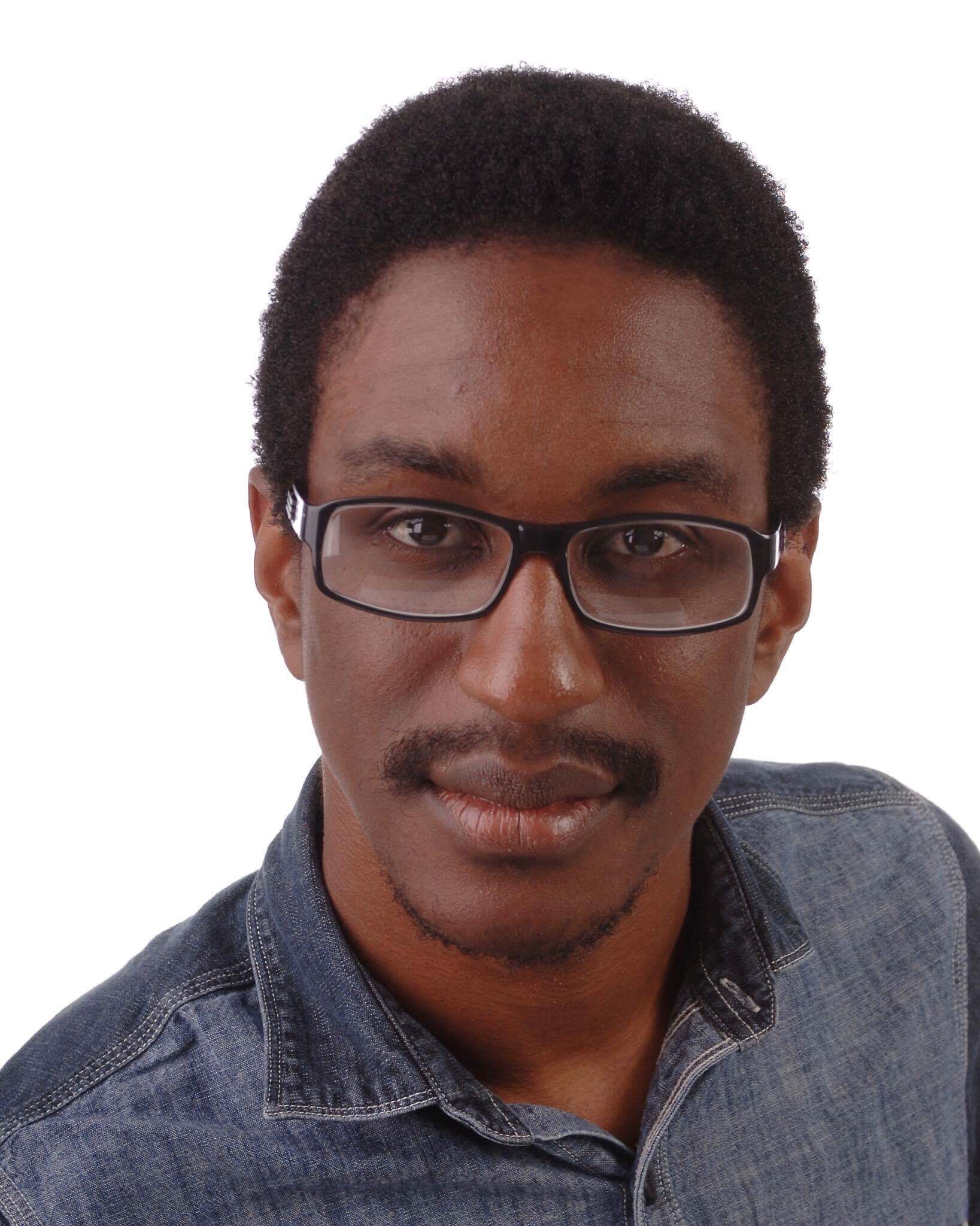 Tyson Hamiltom
Player
Tyson is  an active, versatile actor in the Charlotte theatre scene. You may have seen him performing CPCC's Halton Theatre, Theatre Charlotte, Johnson C. Smith and Davidson Community Players.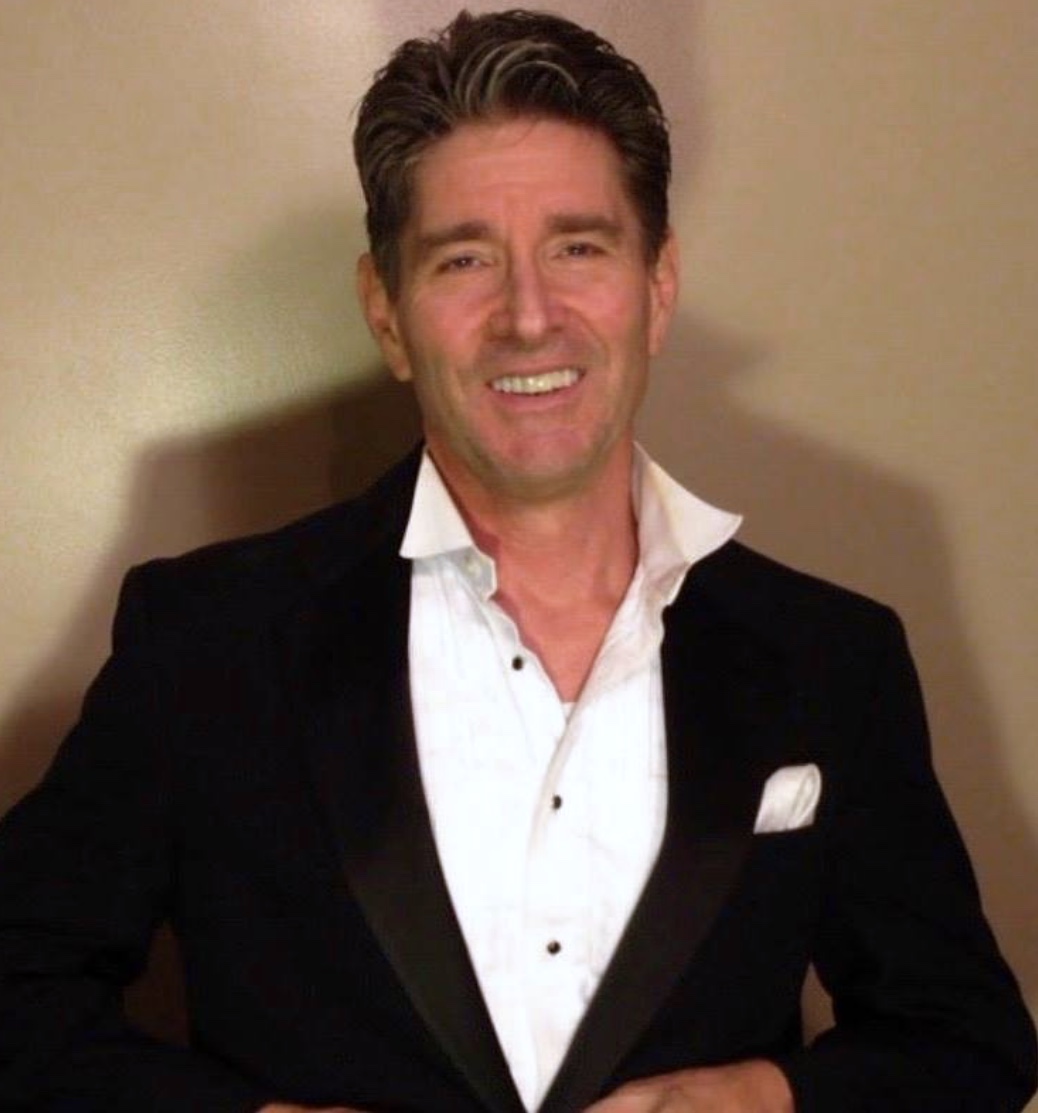 Dervin Gilbert
Player
Dervin Gilbert is an accomplished SAG/AFTRA actor who has appeared on area stages, in more than 300 TV commercials, the Tyler Perry TV series, "The Haves and The Have Nots and dozens of films.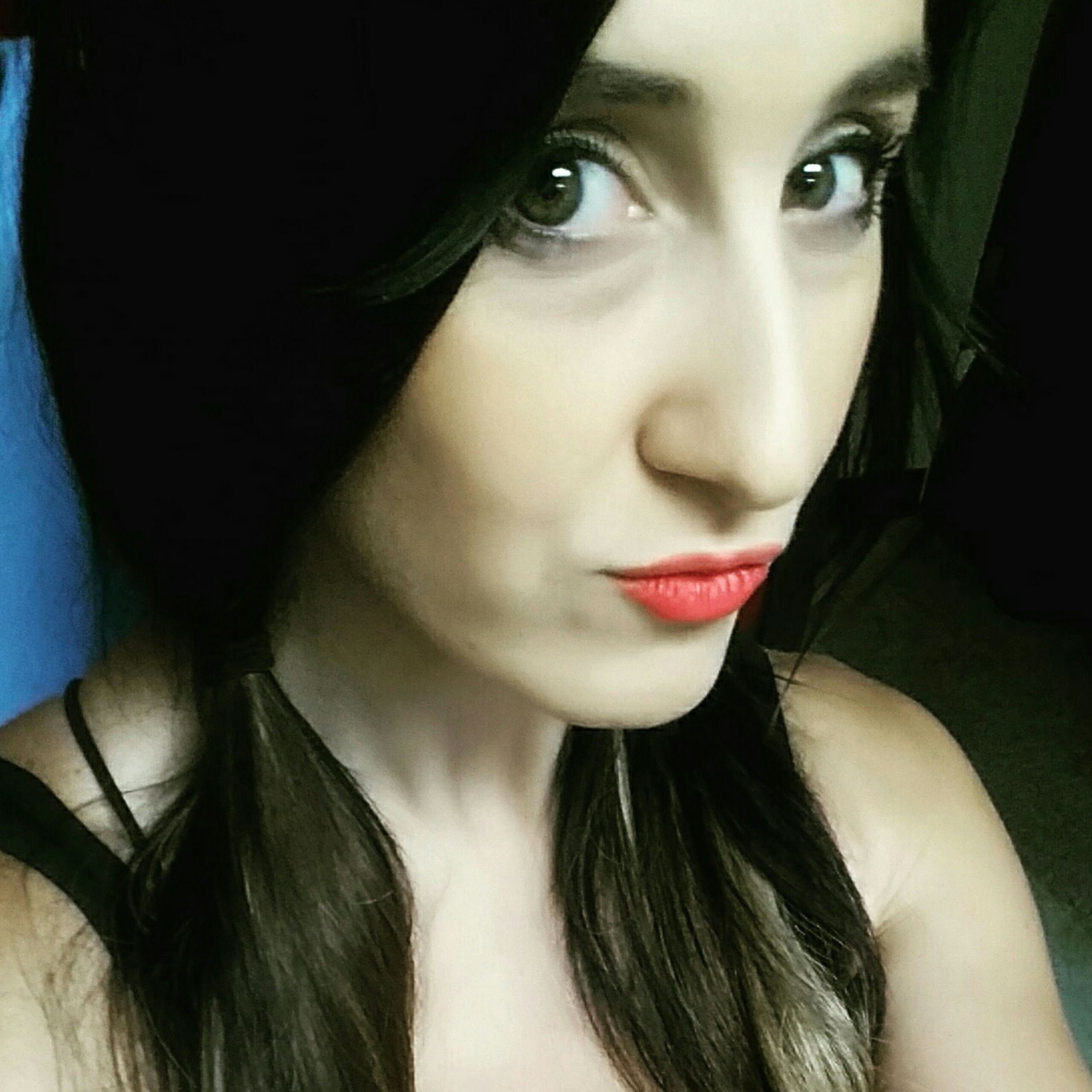 Melissa Stevens Steele
Player
Melissa Stevens Steele is a gymnast whose flexibility extends to her acting,  performing in roles in independent film and on local stages that range from classic drama to avant garde experimental.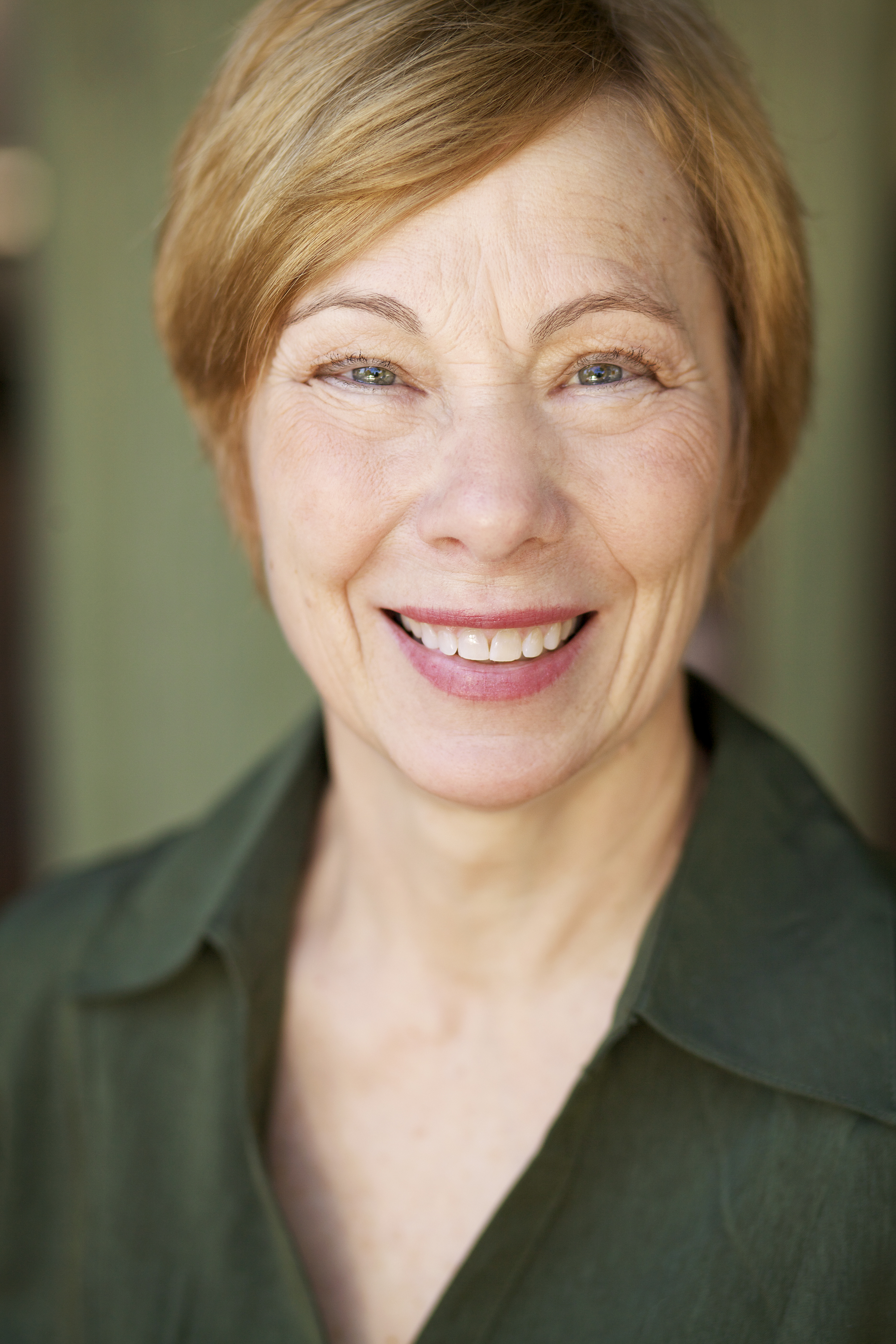 Vicki Rose
Player
Vicki Rose is an award-winning actor whose credits range from Southern comedy to  more serious theatre fare with notable roles including Daisy in 
Driving Miss Daisy
 at Theatre Charlotte and Sister Aloysius in 
Doubt 
at Rock Hill Community Theatre.