"What Happens When You Cross Dolly Parton With Tina Fey?"
– The Fayetteville Observer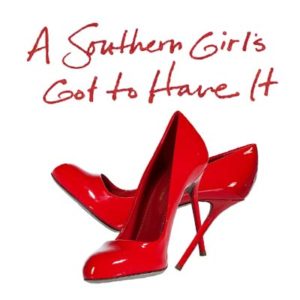 Looking for laughs with a Southern accent? Then don't miss the satiric smash comedy, "A Southern Girl's Got To Have It," coming to the Sumter Opera House  April 14 and performed by The Hot Mess Players. A Sold-Out Hit across the Carolinas, "A Southern Girl's Got To Have It," is a big-haired, big laugh comedy about some bodacious Southern women who will stop at nothing to get what they want — whether it's getting their darling daughter into the gates of Gamecock Heaven, finding middle-aged stardom in a zombie film or maybe just saying "yes, ma'am" to a hot box of Krispy Kreme! (Recommended for ages 14 and up).
When: April 14, 7:30 p.m.
Where: The Sumter Opera House,21 N Main St, Sumter, SC 29150.
Get tickets while they're hot: HERE
Learn more about the show here.